I'll get to what lottery winners do in a moment but first things first. By Nigerian law, you are entitled to one free credit report each year.
Your credit report shows your SMARTScore (how loan-worthy the banks think you are), your outstanding balances, delinquencies and lots of other information.
It is especially important to detect any inaccuracies (debts you've paid off but that still appear) before they lead to financial ruin. Occasionally, fraudsters can steal your BVN and get loans using your identity!
Downloading and viewing your credit report is therefore the first step to financial well being. Just click here (or on the image below) to download yours now. Below is an image of what it looks like.
Now, on to the two shocking things lottery winners do...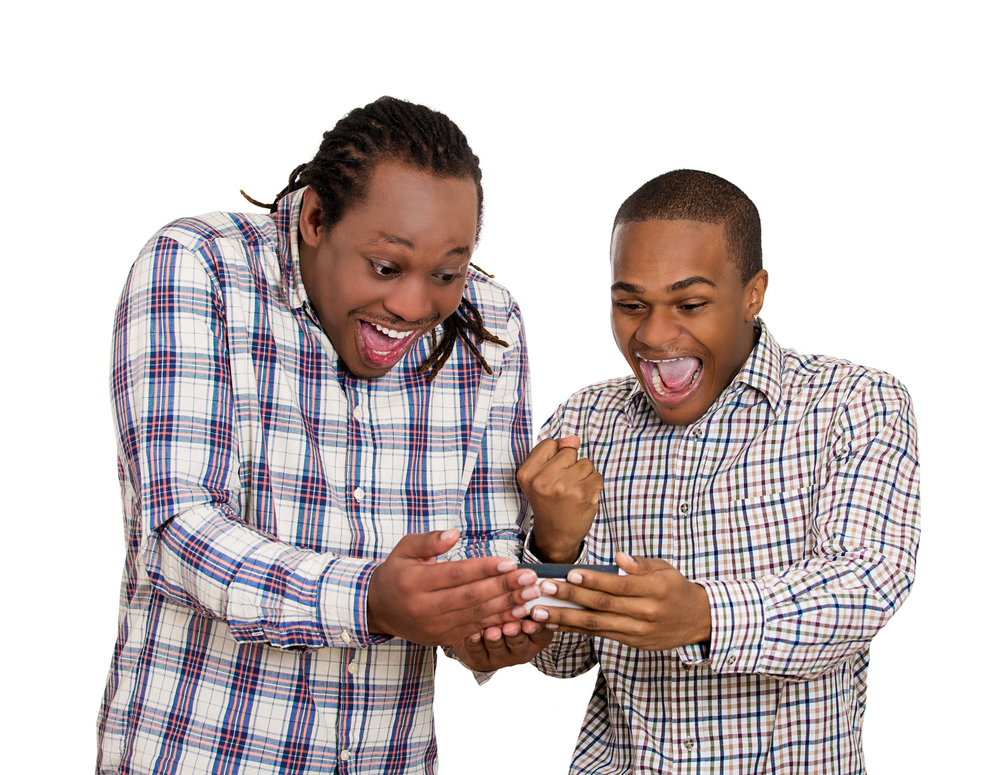 I just learned something exciting about lottery winners that I know you'd love to hear.
Did you know that:
Many lottery winners spend their money buying luxury homes, tear-rubber cars, and even hotels.
Lottery winners don't have to worry about credit reports and their importance in qualifying to borrow money for a house, car, or other life-changing purchase.
Winners are often tempted to take some of their money and spend an hour tossing it up in the air while running around in celebration.
Abeg forget the third one; it's just my excited mind imagining what I'd do with so much money.
Anyway, every correct naija person I've met wants to win the lotto. Family matter too much.
Winning the lotto will help everyone secure a better future. But while you're waiting for your luck to shine, do you know you can achieve your goals, build a fine house, marry correct person, and make your mama proud by using credit wisely to pay for those sweet dreams?
The first step is establishing a good credit history, contained in your credit report. But wetin be credit report sef?
Credit report is a simple summary of how well you do with repaying your loans and salary advance.
The funny thing is that when you visit any financial institution to collect a loan, they don't care about your good plans.
The only thing they want to know is whether you can pay them back their money fast fast.
And your credit score is the first thing they check before releasing the money to you.
You get the idea abi?
If you plan on spending serious cash on your dreams next month or even years from now, don't forget to carry your credit report along because it will help you:
Take control of your SMARTscore (credit score)
Ensure you're qualified for every credit opportunity
Get closer to your financial goals
In fact, your credit report is so important that even the government passed a law that every naija person is entitled to get one free credit report yearly. And you fit get your credit report sharp sharp from CreditRegistry.
CreditRegistry, Nigeria's pioneer and largest credit bureau, is licensed by the Central Bank of Nigeria.
Our mission is simple: We're here to empower you on your credit journey with free annual credit reports so you can see what lenders want and make the best choices that'd improve your creditworthiness.
Click this link to get your free report instantly.